Merry Christmas & Happy New Year!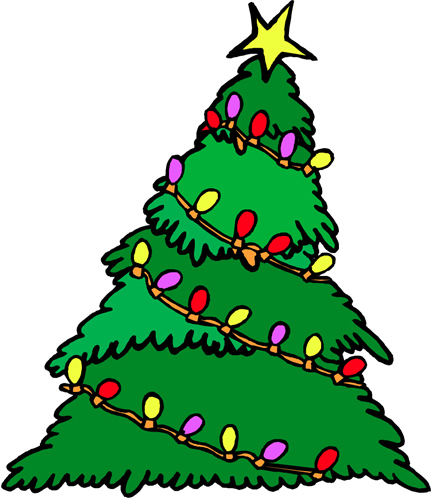 Monthly Themes:
December - Compassion
January - Cooperation
February - Acceptance
March - Generosity
April - Self-Discipline
May - Perseverance
IMPORTANT DATES TO REMEMBER: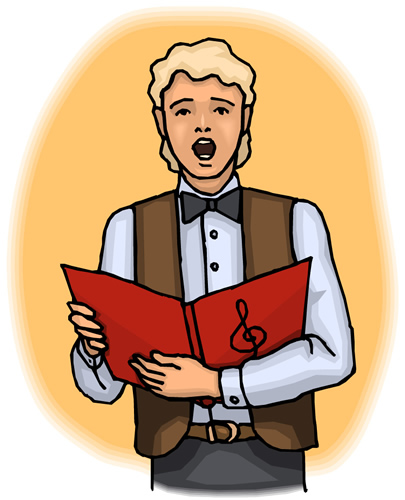 THURSDAY, DECEMBER 11, 2014
MES CONCERT
The 6th grade MES Chorus will be performing their Christmas Concert on Thursday, December 11, 2014 at 7 p.m. in the auditorium at the BVA High School. The Chorus students will be given a note explaining times, dates, and other information about the upcoming concert. If you have any other questions, please email Mrs. Sokol at
Paula.Sokol@bellevernonarea.net
or you can call her at 724-808-2500 ext. 4135.
December 23, 2014 - 1 HOUR EARLY DISMISSAL
DECEMBER 24, 2014 THRU JANUARY 2, 2015 - NO SCHOOL
JANUARY 5, 2015 - SCHOOL RESUMES
---
1. PROOF OF AGE (Birth Certificate)
2. PROOF OF IMMUNIZATION (immunization card - Doctor Signature REQUIRED)
3. PROOF OF RESIDENCY - two (2) forms such as:
* Utility Bill (residential)
* Credit Card bill
* Tax bills
* Lease/seller agreement
Marion Elementary School

Phone: 724-808-2500 x4500
Fax number: 724-929-3764