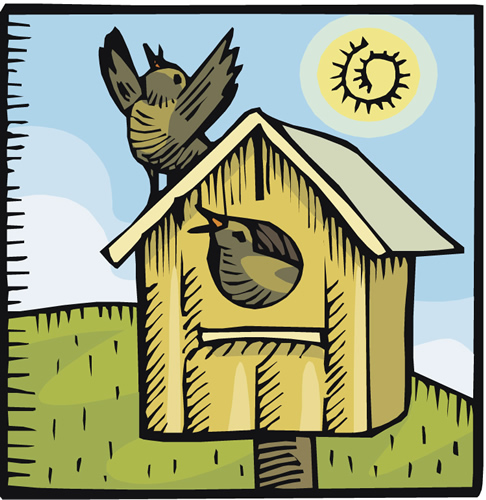 May 12, 2016 - ARTS ALIVE 6:00 - 7:30

Arts Alive is May 12!
On Thursday, May 12th from 6-7:30pm, Marion Elementary will be inundated with student artwork from all grade levels at our annual Arts Alive. Every student will have artwork on display throughout the school. In addition to the display of artwork, there will also be musical performances held in the cafeteria. Refreshments will also be offered throughout the evening. Please come and support your child's creativity, talent, and accomplishment in the arts.
May 6th - 2 Hour Delay - Teacher In-Service


May 20, 2016 - NO SCHOOL FOR STUDENTS - Act 80 Day
May 23, 2016 - Make-up Day for Kindergarten Registration 9:00 - 12:00
May 30, 2016 - NO SCHOOL - MEMORIAL DAY
June 1, 2016 - Last Day of Instruction
INFORMATION NEEDED FOR REGISTRATION:
1. PROOF OF AGE (Birth Certificate)
2. PROOF OF IMMUNIZATION (immunization card - Doctor Signature REQUIRED)
3. PROOF OF RESIDENCY - two (2) forms such as:
* Utility Bill (residential)
* Credit Card bill
* Tax bills
* Lease/seller agreement
Marion Elementary School

Phone: 724-808-2500 x4500
Fax number: 724-929-3764